Overview
Trillium House is a new 8 unit modern Hospice Facility located on a beautiful 5.75 acre wooded parcel in Marquette, Michigan. This unique project is the result of a grass roots community wide fund raising effort by the Marquette area community with the vision of providing a very special place where end of life needs of area residents and their families can be met and enjoyed with modern compassionate care. The building is completely barrier free, and will be licensed as an Adult Foster Care Group Facility. The open design has open family room and dining, community kitchen, office, meditation/prayer room, support service rooms, and conference room. The open central lobby flows thru into a pack covered porch area for enjoying the landscaped grounds. Every Residents rooms looks out into the forested acreage. This is the first of its kind in the central UP and the third such facility in the Upper Peninsula.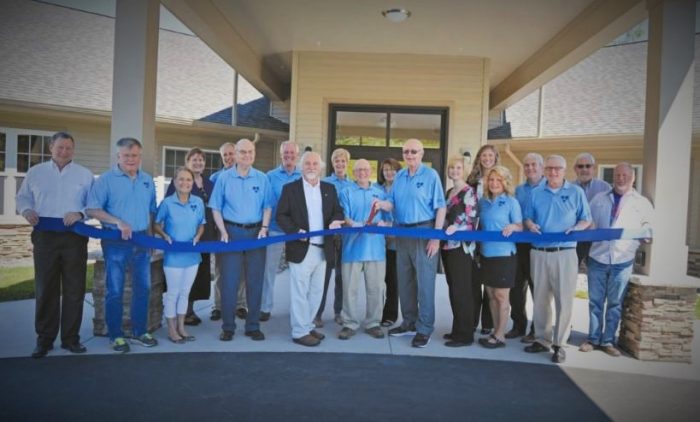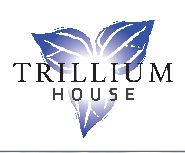 ---
Highlights
Completion:  June 2018
Client Information:
Trillium House Inc.
Non-Profit Organization
PO Box 7115
Marquette, MI 49855
Services Provided: Design Build Project
Land Planning/ Site Design/ Construction Services
Construction Cost: 1.8 Million
Development Size: 5.75 Acres
Building Size: 8,870 Sq. Ft.
---
Photo Gallery
|